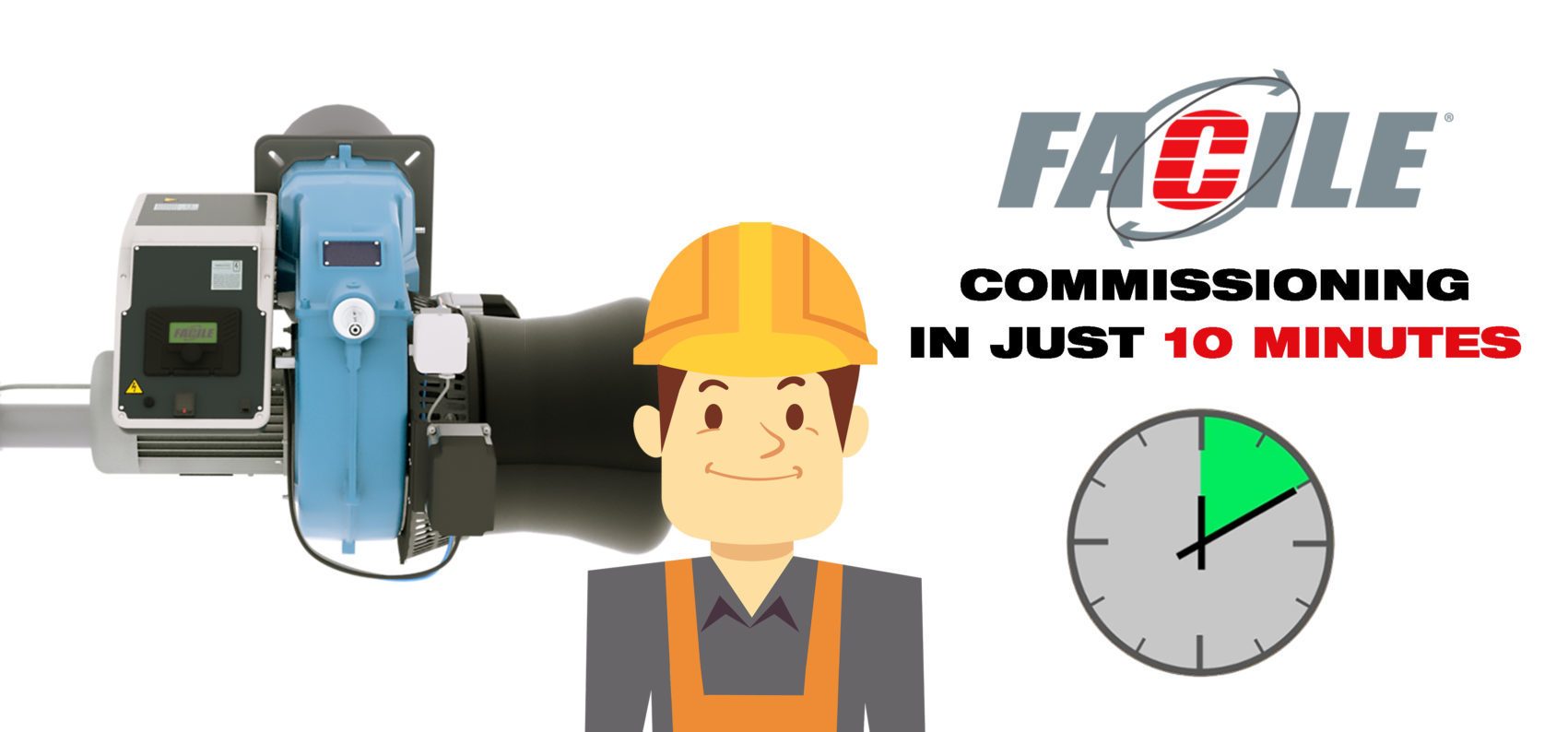 AUTOMATIC COMMISSIONING
IN JUST A FEW MINUTES
---
FACILE automatically generates the burner adjustment curves, allowing commissioning to be completed in as little as 10 minutes. The fuel-oxidant adjustment curves are already preset in the burner, which can therefore adjust autonomously to different situations, keeping performance within safe parameters.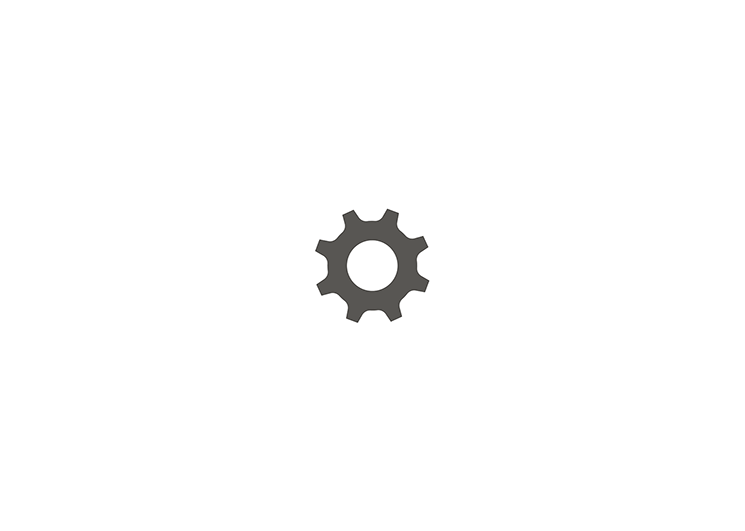 CONSTANT AND COMPLETE
MONITORING ON VARIOUS LEVELS
---
FACILE allows monitoring on all devices, smartphones, tablets and PCs. Monitoring of FACILE is divided into three levels, according to system management competence. In this way, the burner activities are monitored based on the needs of each individual control figure: maintenance technician, plant manager and CIB Unigas international control centre. FACILITATES PREDICTIVE
SUPPORT
---
After commissioning, FACILE constantly monitors the system operation and signals due service schedules and any faults in real time, for timely routine and corrective maintenance. Thanks to complete monitoring of the burner's activities, FACILE also enables effective use of predictive support. GREATER
PRODUCTION POSSIBILITIES
---
FACILE requires a maintenance technician to check the automated commissioning tasks, which can be completed in just 10 minutes. Thanks the amount of time saved in commissioning, maintenance technicians can supervise a larger number of systems, thereby increasing their customer base and economic potential.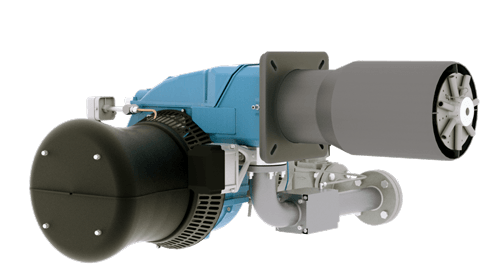 FACILE AUTONOMOUSLY ENABLES BURNERS
TO HAVE THE FOLLOWING BENEFITS:
---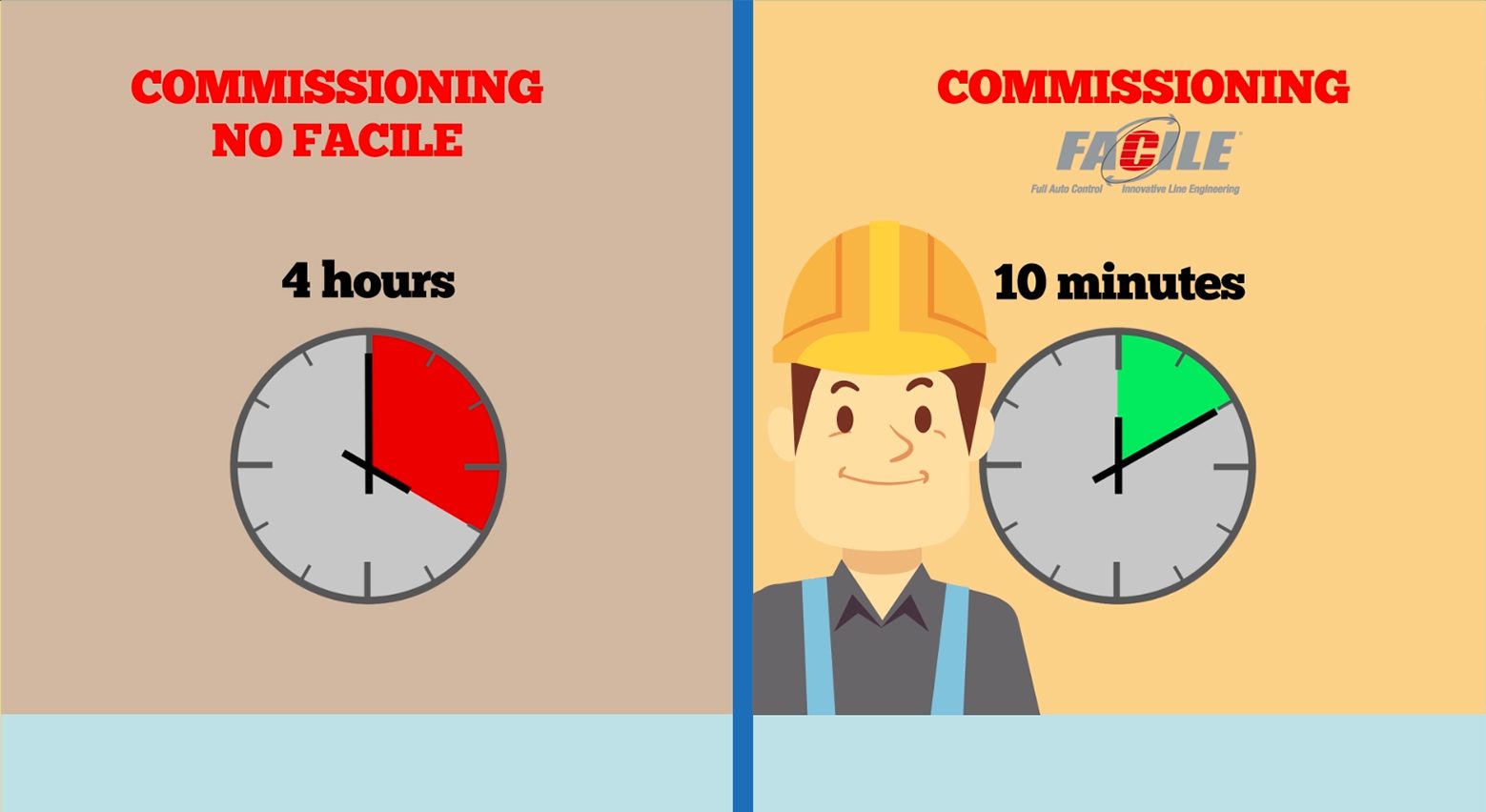 AUTOMATIC ADJUSTMENT
FACILE allows adjustment to be made in just a few minutes and in a fully automated manner. During initial start-up, FACILE automatically memorises the positions of the adjustment actuators in accordance with a specific flow rate ratio curve preset in the factory. The power burned is instantly measured and displayed.
---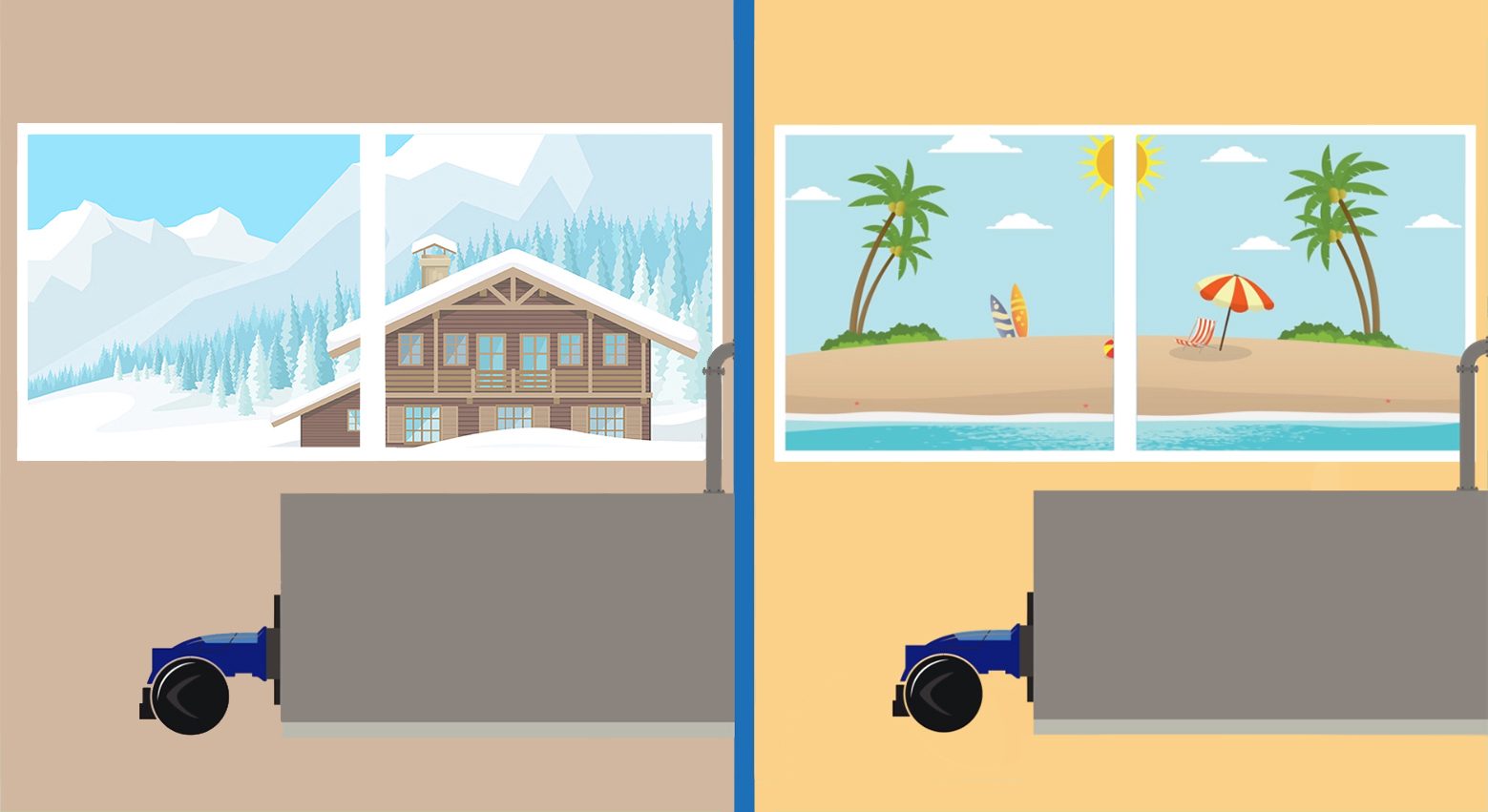 EFFICIENCY WITHOUT EXCEPTION
FACILE constantly ensures maximum operational efficiency regardless of changes in physical parameters, such as temperature, barometric pressure and gas main pressure. FACILE constantly ensures maximum seasonal efficiency, as the system adapts in real time to changes in environmental and system variables.
---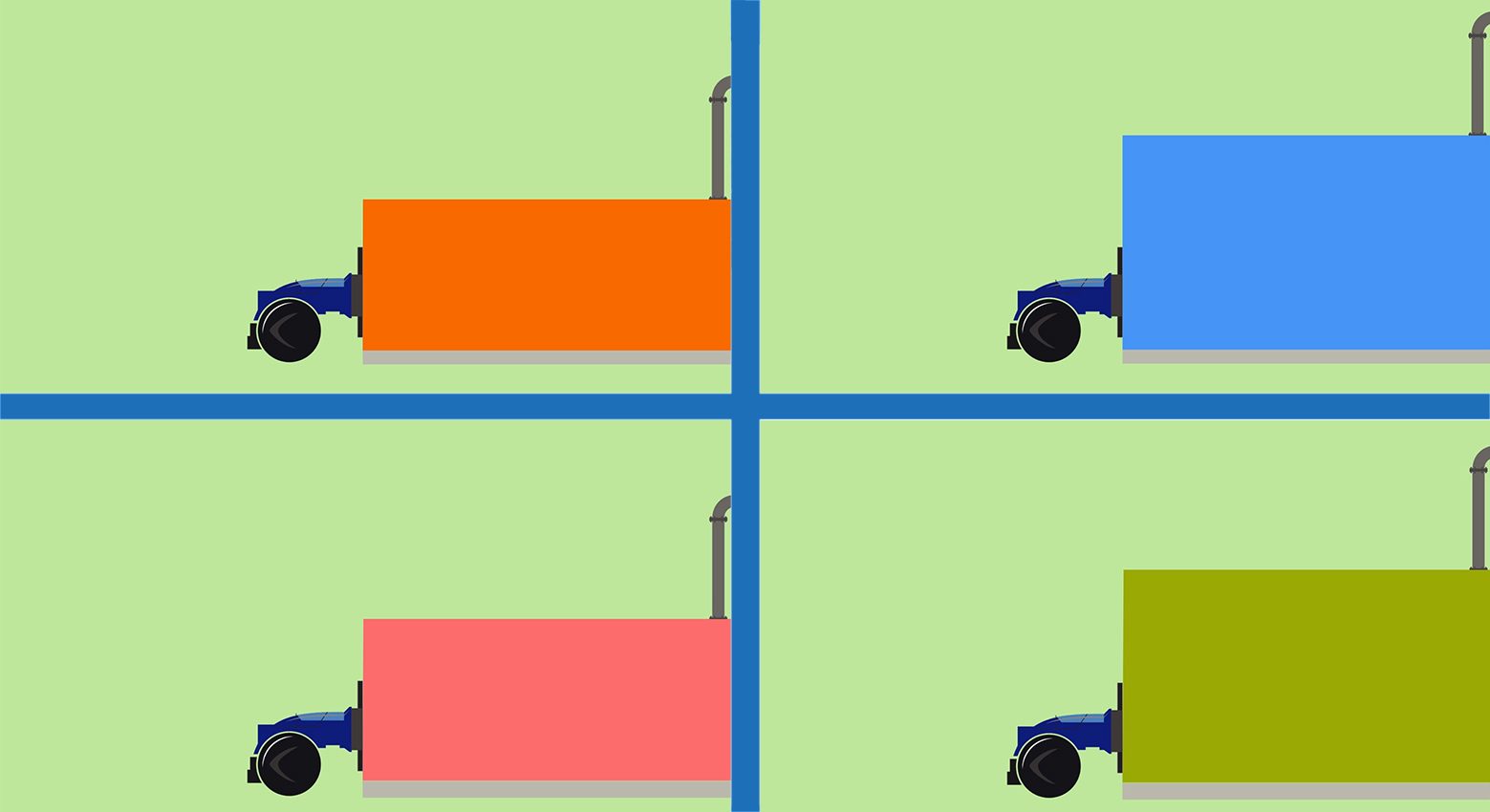 ADAPTS AUTONOMOUSLY
FACILE autonomously adapts the burner to all types of heat generators and processes. The system absorbs the variables of boiler back pressure and combustion head adjustment. FACILE easily adapts to conditions where combustion monitoring with feedback is not applicable, as in the case of several burners in a single furnace or air vein applications.
---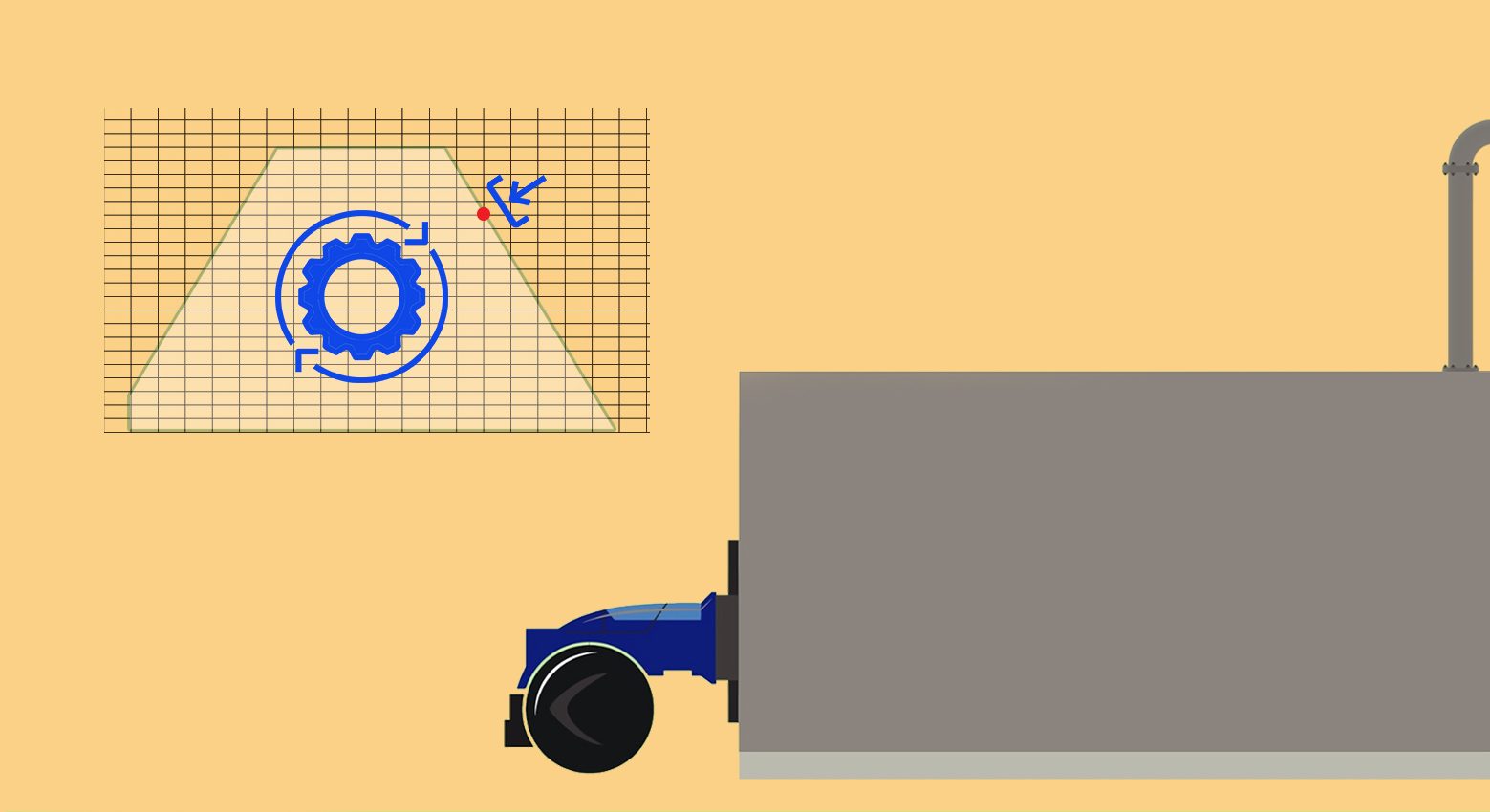 COMPLIANCE WITH WORKING RANGE
FACILE does not allow the burner to operate outside of the working range for which it has been approved. The actuators are adjusted automatically and the system ensures the right combustion by restricting the loading point in cases where the burner does not manage to ensure the necessary flow rate.
---
FURTHER DETAILS
---
If you would like more detailed information about FACILE, click here to register. You will be sent a password for access to our reserved area.
INFORMATION
---
Want to receive technical and commercial information about FACILE?
Fill out the form below and you will be contacted shortly by your local representative.
---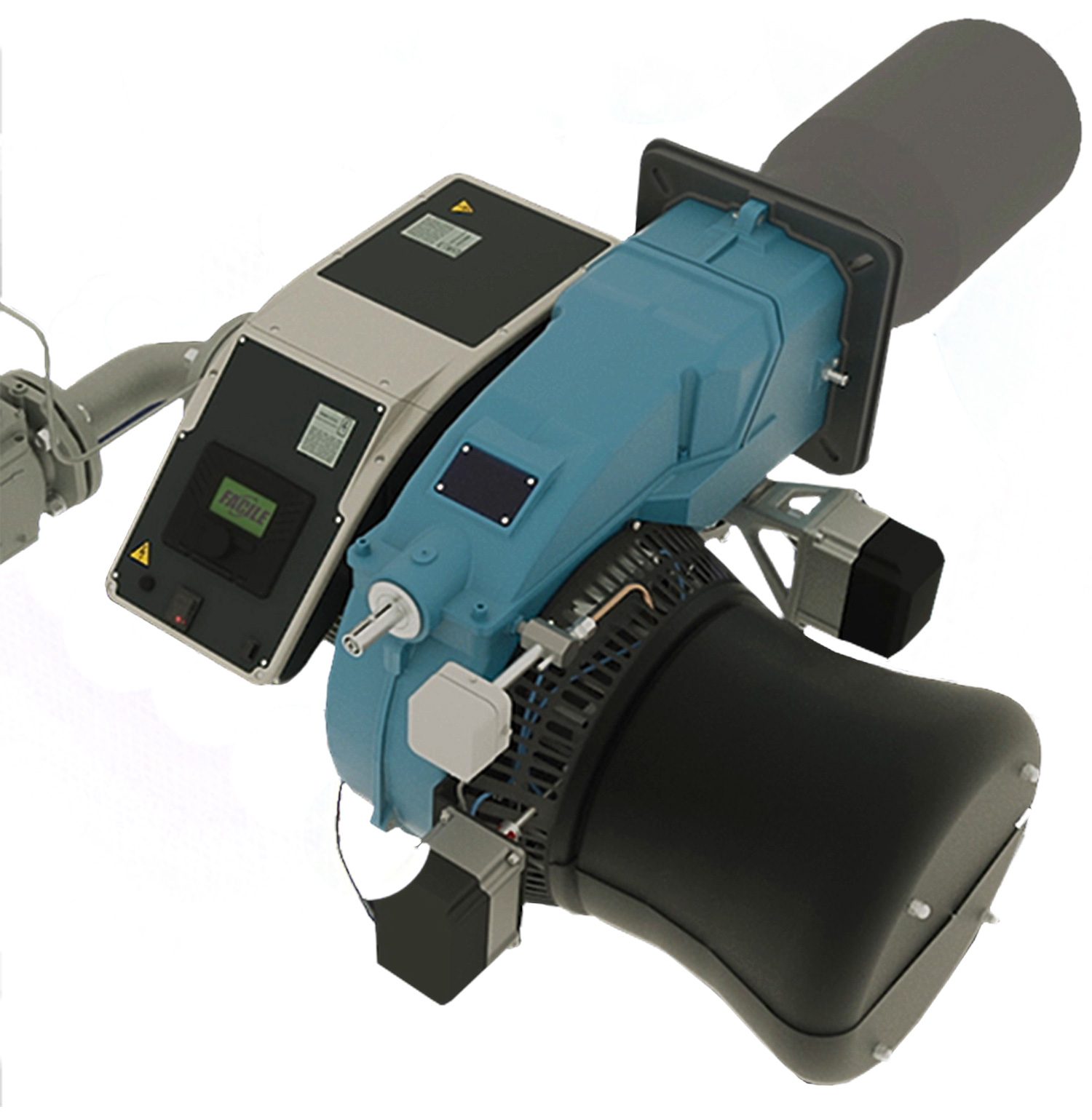 ---
FACILE is a trademark of CIB UNIGAS

PATENTED WO2015121800A1
---