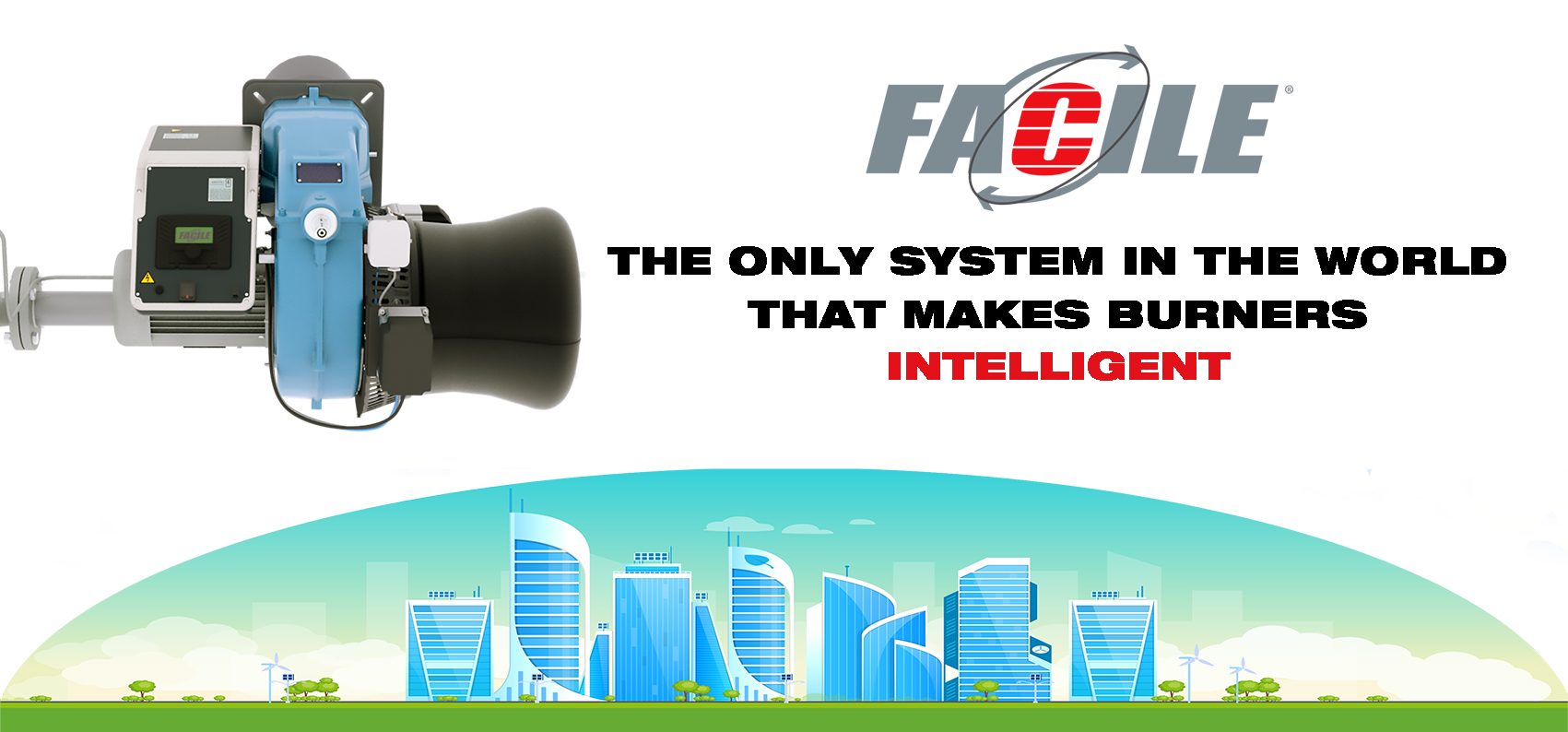 FACILE is a system that makes burners "intelligent", i.e. capable of automatically meeting power requirements, keeping combustion always within an optimal safety and efficiency range, and ensuring a constant residual O2 content in the fumes, with minimal pollutant emission levels.
---
FACILE AUTONOMOUSLY ENABLES BURNERS
TO HAVE THE FOLLOWING BENEFITS:
---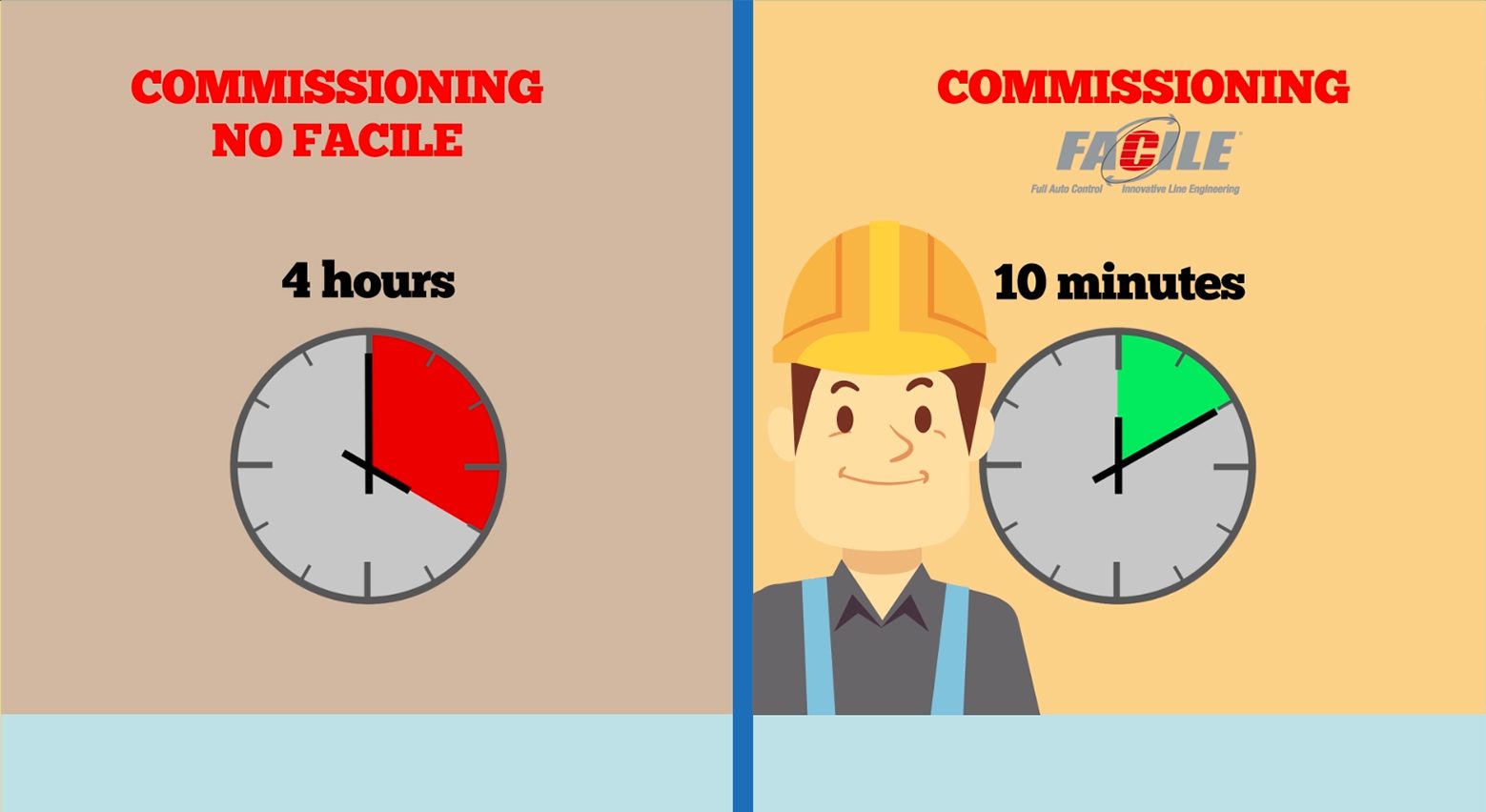 AUTOMATIC ADJUSTMENT
FACILE allows adjustment to be made in just a few minutes and in a fully automated manner. During initial start-up, FACILE automatically memorises the positions of the adjustment actuators in accordance with a specific flow rate ratio curve preset in the factory. The power burned is instantly measured and displayed.
---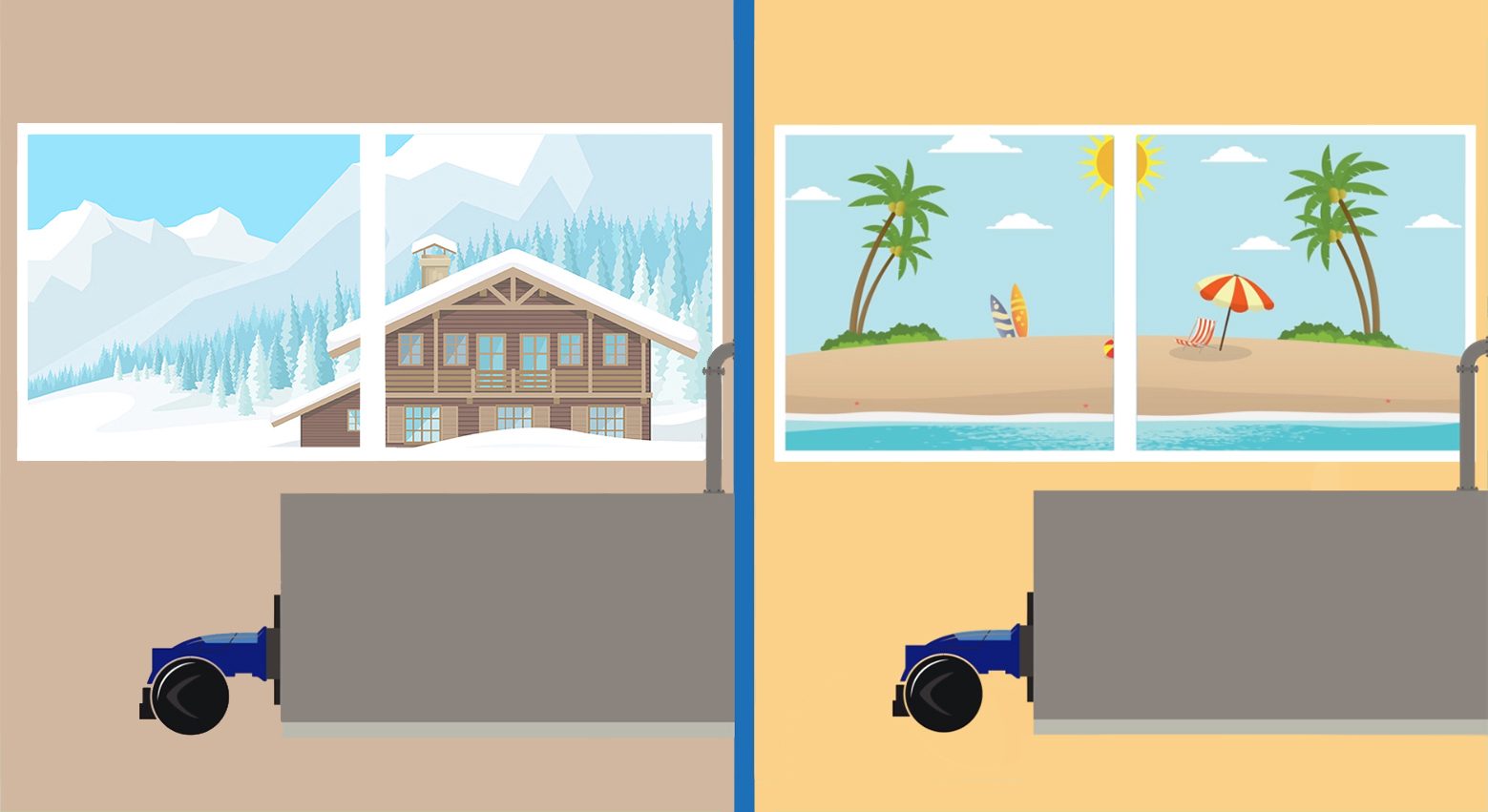 EFFICIENCY WITHOUT EXCEPTION
FACILE constantly ensures maximum operational efficiency regardless of changes in physical parameters, such as temperature, barometric pressure and gas main pressure. FACILE constantly ensures maximum seasonal efficiency, as the system adapts in real time to changes in environmental and system variables.
---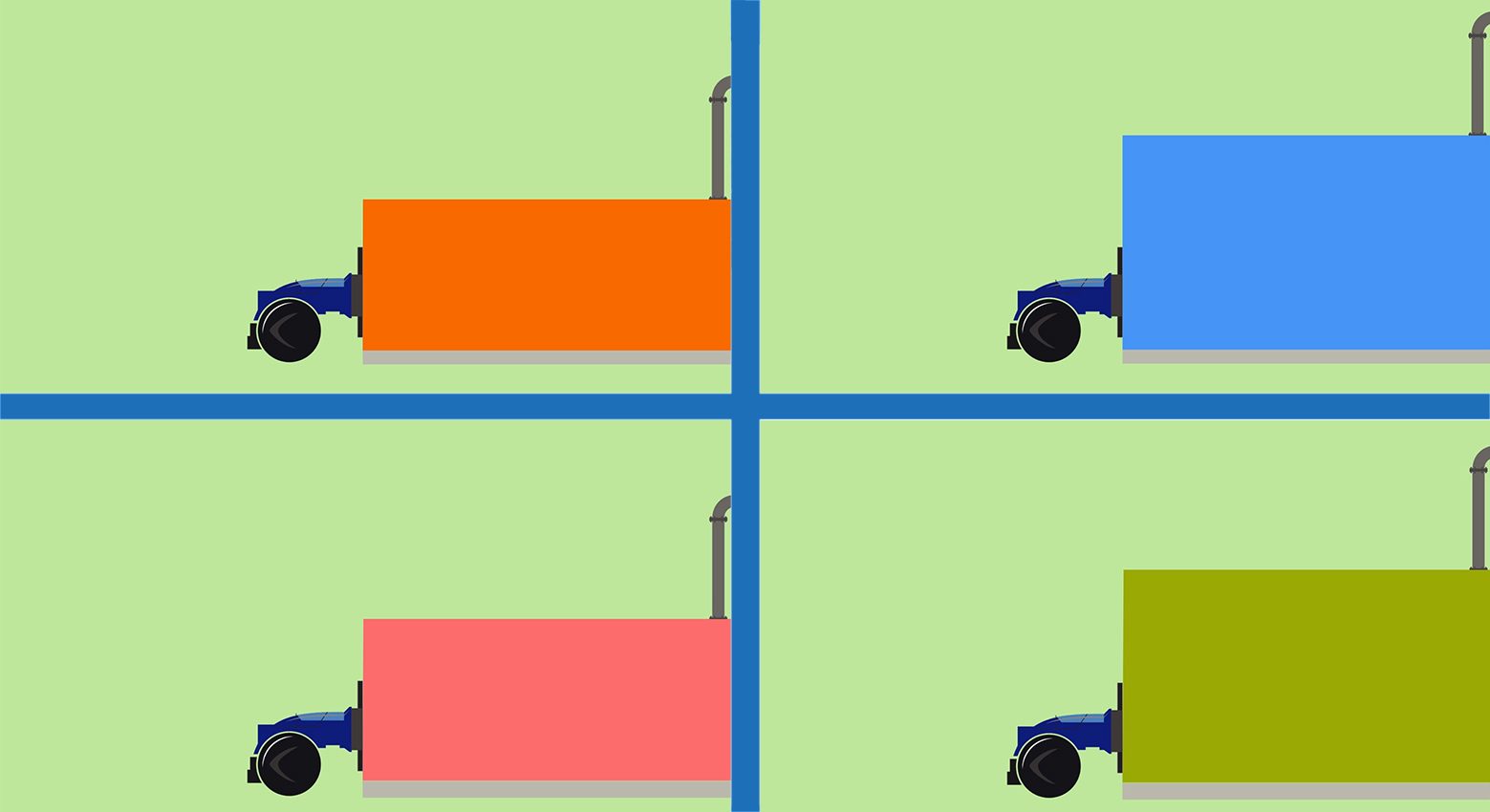 ADAPTS AUTONOMOUSLY
FACILE autonomously adapts the burner to all types of heat generators and processes. The system absorbs the variables of boiler back pressure and combustion head adjustment. FACILE easily adapts to conditions where combustion monitoring with feedback is not applicable, as in the case of several burners in a single furnace or air vein applications.
---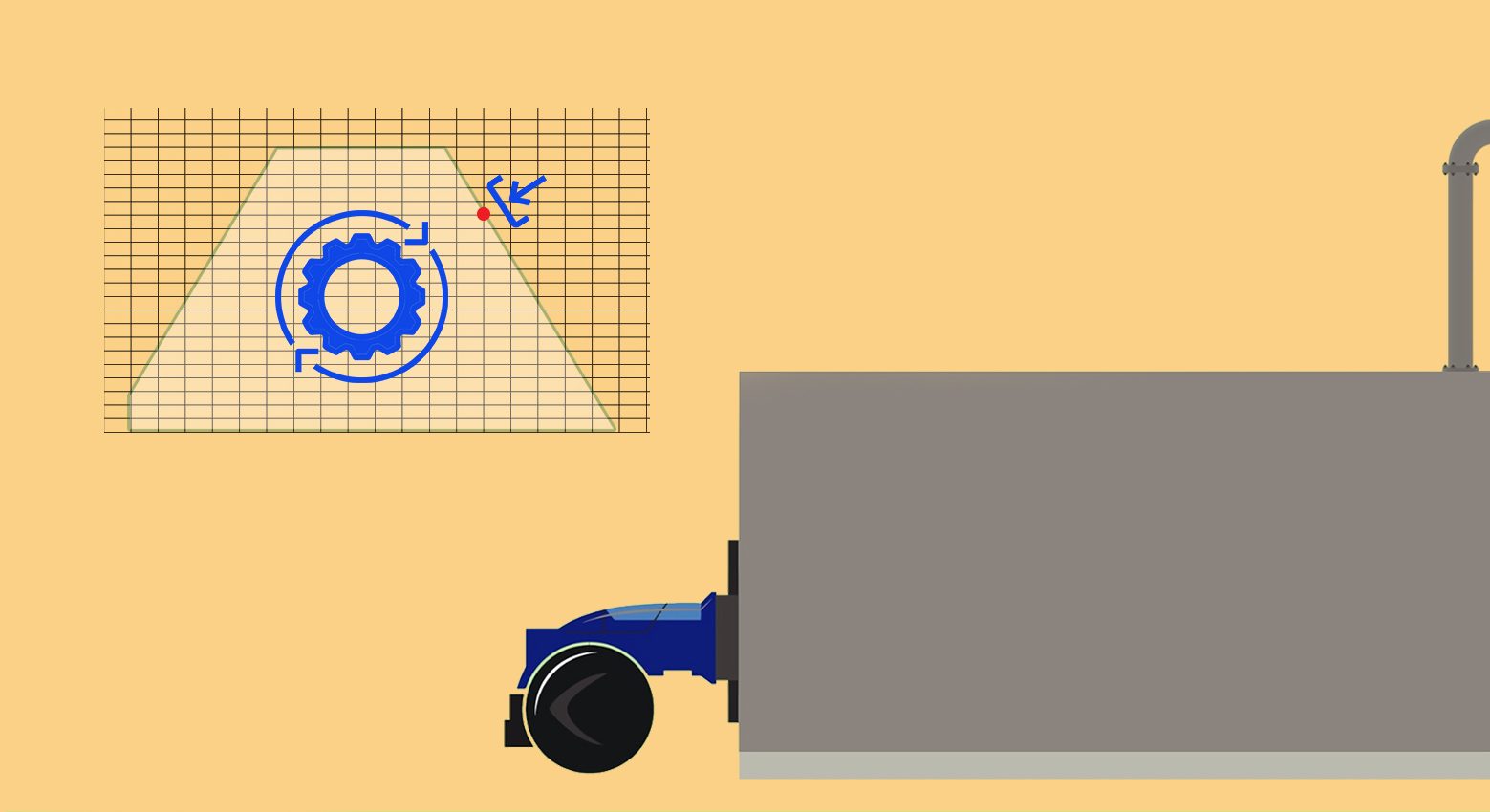 COMPLIANCE WITH WORKING RANGE
FACILE does not allow the burner to operate outside of the working range for which it has been approved. The actuators are adjusted automatically and the system ensures the right combustion by restricting the loading point in cases where the burner does not manage to ensure the necessary flow rate.
---
HOW MUCH DOES FACILE COST?
---
The efficiency of the system guarantees a return on investment in the short-to-medium term, making the other numerous and important benefits a great added value without any cost.
---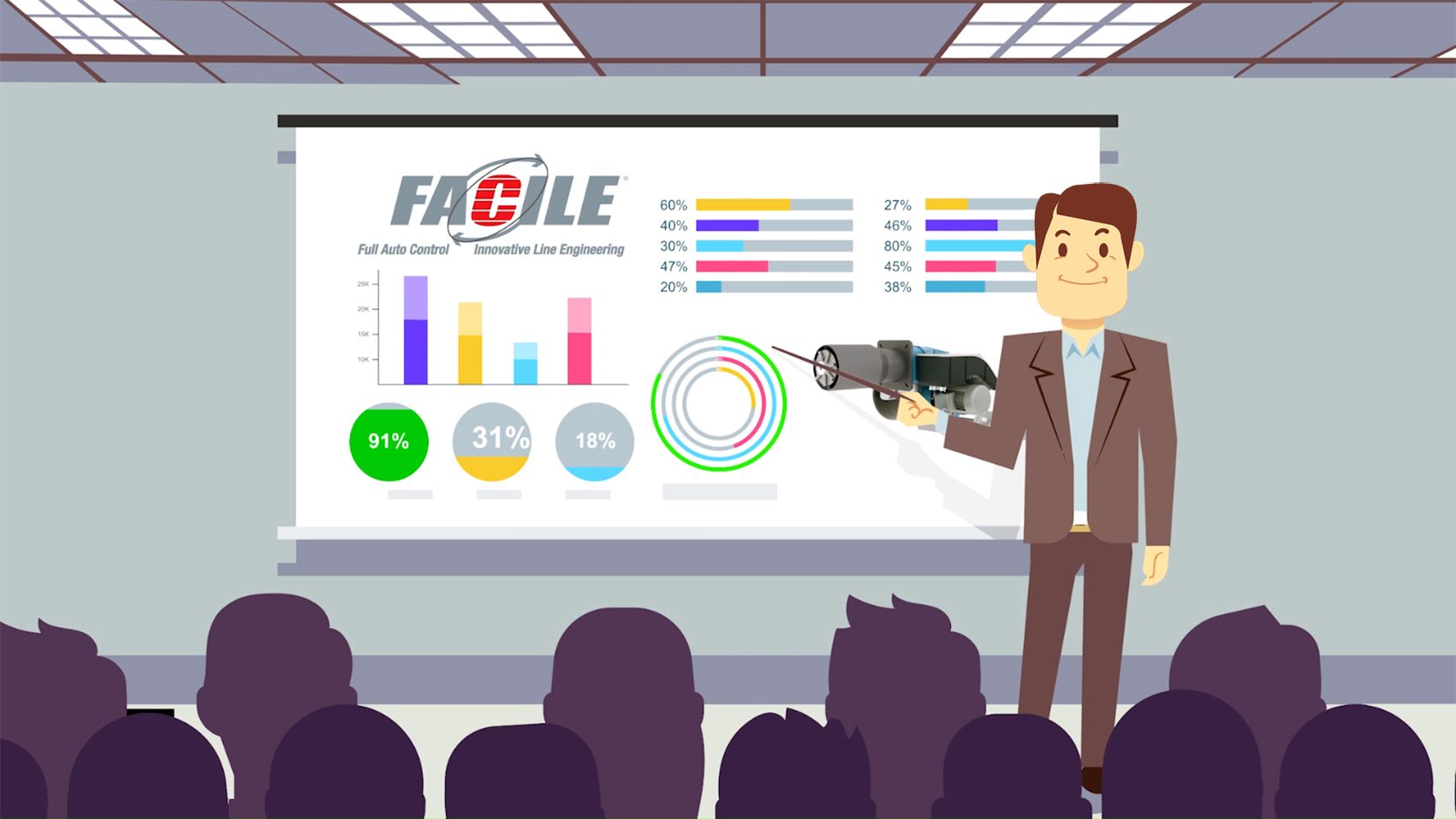 FILL OUT THE FORM TO RECEIVE
FURTHER INFORMATION ABOUT FACILE
---
Discover all the benefits of FACILE and how they are possible by entering your details.
You'll have more detailed information on the revolutionary system that makes burners intelligent and autonomous.
---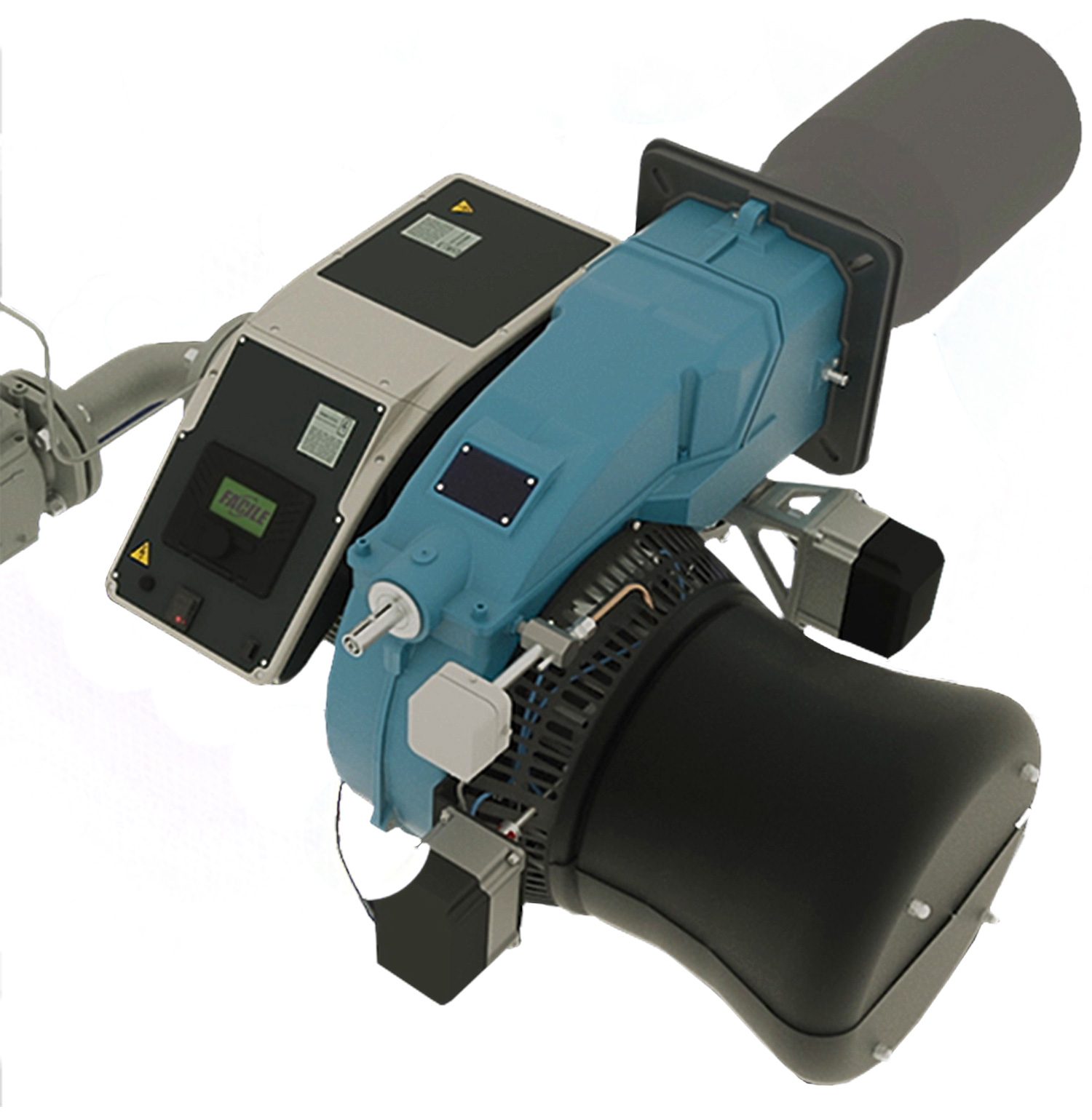 ---
FACILE is a trademark of CIB UNIGAS

PATENTED WO2015121800A1
---