CIB UNIGAS SPA was founded in 1972 by Claudio Pancolini. Today, the company is still owned by the Pancolini family, has a workforce of about 200 highly specialized employees, and produces 800 burner models, for both civil and industrial use. These can use any type of fuel, whether gas, liquid or solid, and range in power from 20 kW up to 80,000 kW, depending on the customer's needs. CIB UNIGAS operates all over the world. Its main headquarters is in Italy and other group companies are based in the Russian Federation, China and the United Kingdom. CIB UNIGAS is represented in 50 other countries by distributors, most of whom are exclusive.
---
After almost fifty years, the CIB UNIGAS burner production philosophy is still based on an optimal ratio between the maximum reduction of pollutants and the greatest calorific yield. A highly important element that has always distinguished CIB UNIGAS is its Research and Development Centre, which is one of the most advanced in the world. The company invests considerable resources in this area, dedicating about 5% of its turnover annually.
---
The CIB UNIGAS Research and Development Centre conceived, designed and built FACILE, the system that keeps combustion always within an optimal range of safety and efficiency, automatically adjusting the fuel/oxidant ratio in relation to changes in environmental and system conditions.
---

FACILE was entirely designed and manufactured in the CIB Unigas Research Centre, one of the most important in Europe. As a result of years spent on its implementation and refinement, and after extensive and thorough testing, FACILE was patented throughout the world and is available as standard in the burners of the CIB UNIGAS FACILE range.
---
FACILE BURNERS
---
The CIB UNIGAS FACILE burner range starts at 100 kW and currently extends to 4,100 kW. FACILE burners are available in over 50 countries around the world, for both civil and industrial use. The CIB UNIGAS technical-commercial network provides an excellent sales and after-sales service.
---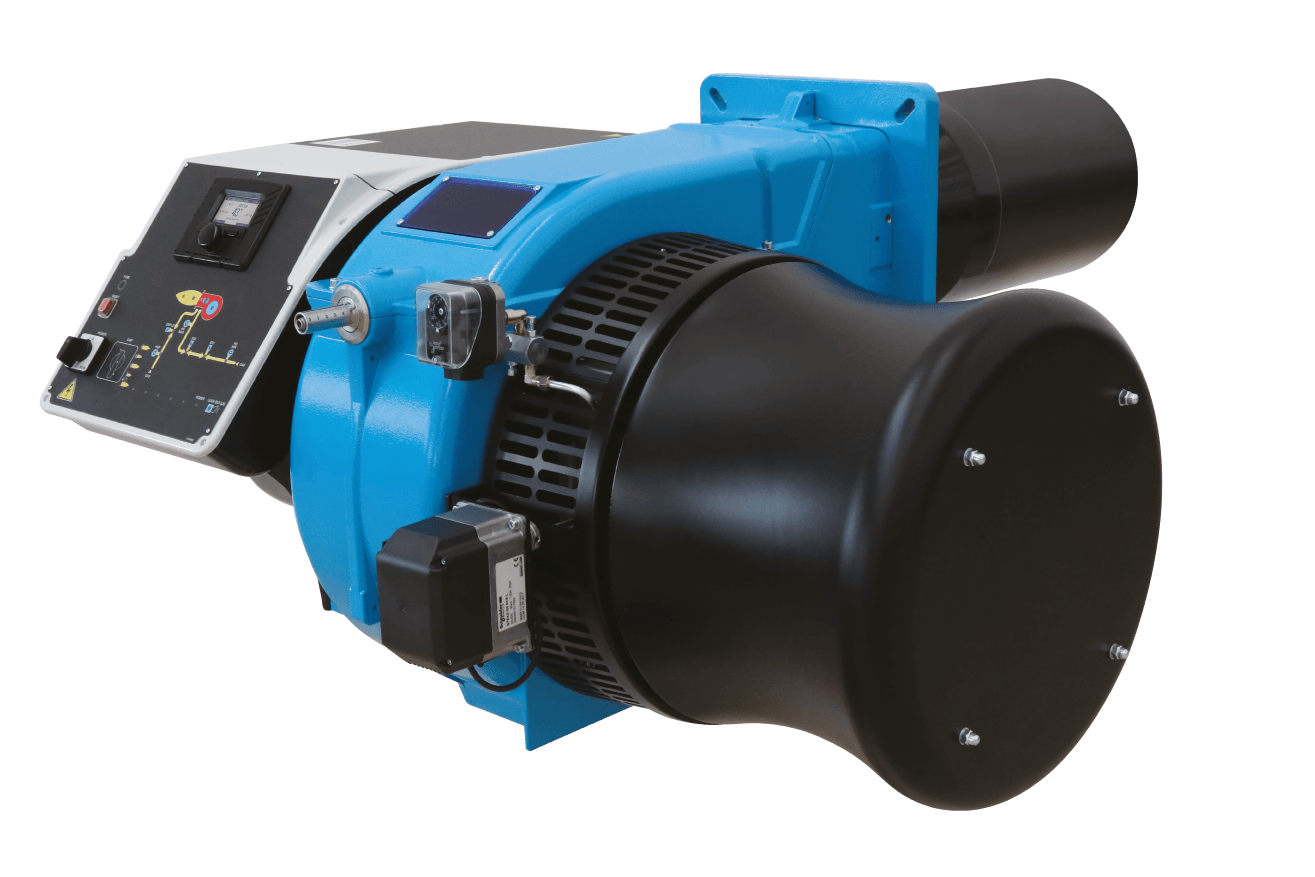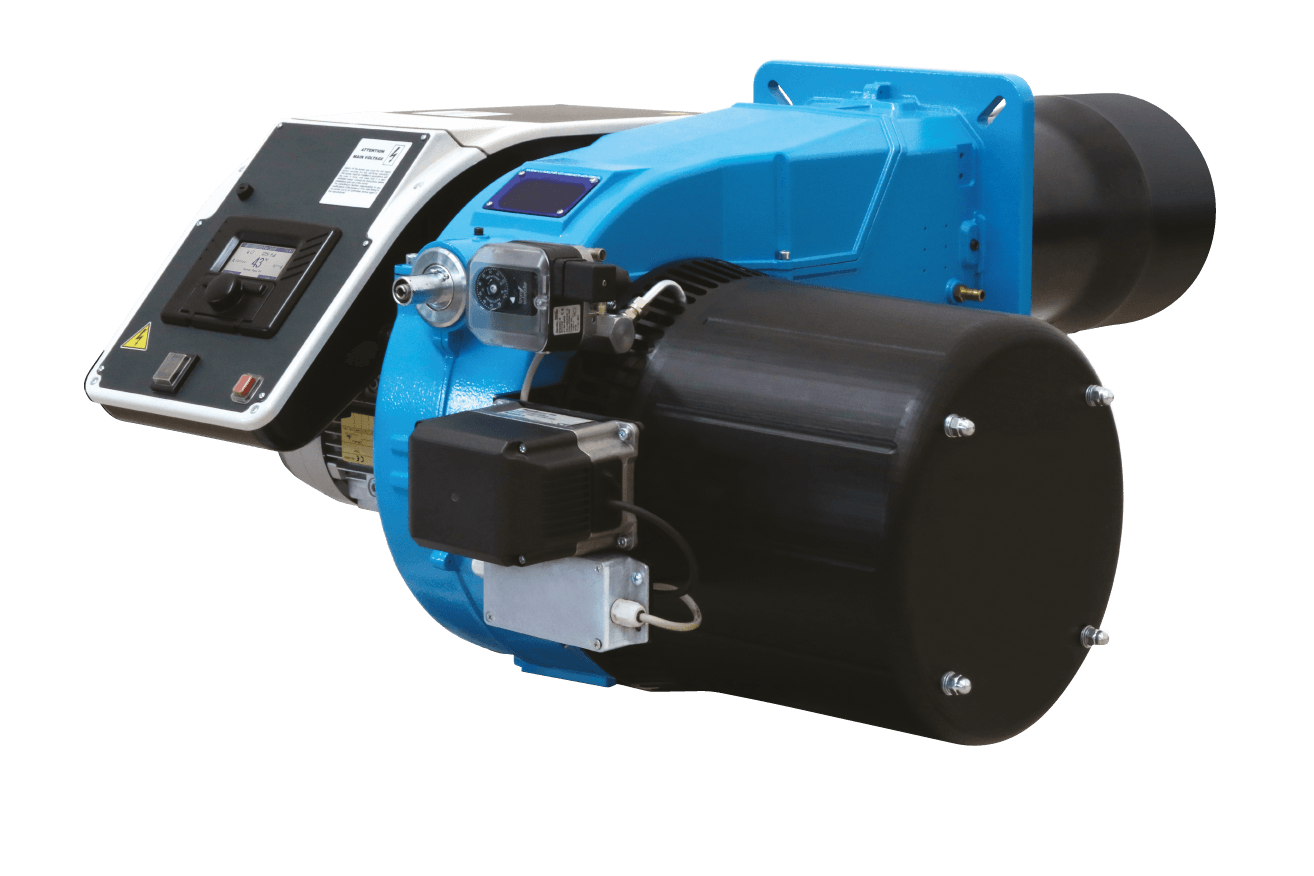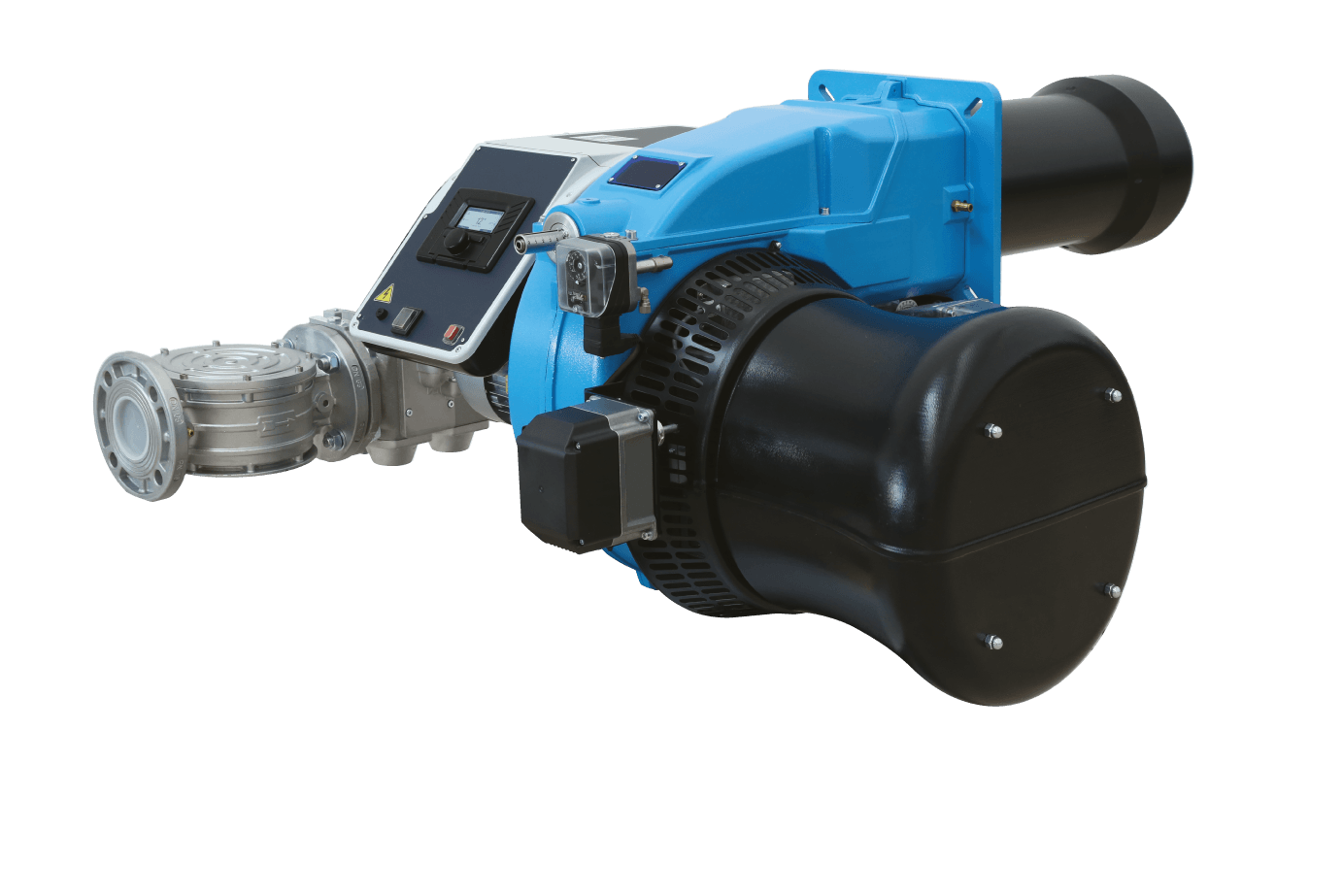 DISCOVER FACILE
---
Register to find out more about FACILE. You will be sent an email with a password to access our reserved area.
INFORMATION
---
Want to receive technical and commercial information about FACILE?
Fill out the form below and you will be contacted shortly by your local representative.
---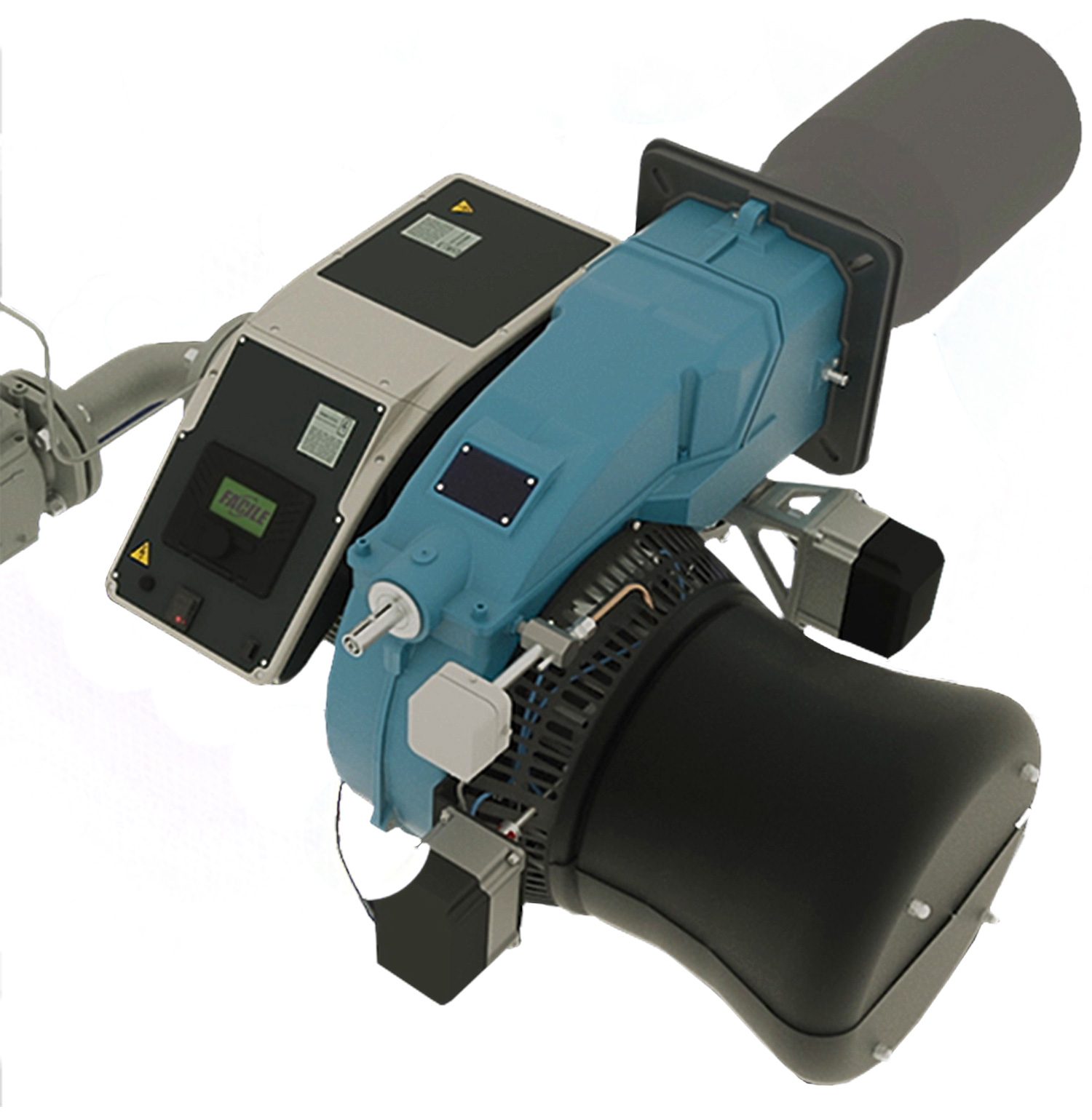 ---
FACILE is a trademark of CIB UNIGAS

PATENTED WO2015121800A1
---